Brands We Carry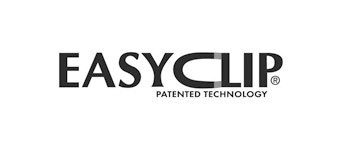 EasyClip
Aspex Eyewear's EasyClip® technology gives you eyeglasses and sunglasses in the same stylish frame with removable polarized lenses that go on and off with one easy click.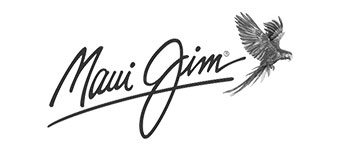 Maui Jim
Maui Jim is the fastest growing maker of premium polarized sunglasses, prescription sunglasses, and ophthalmic frames in the world! It all began in Lahaina, Hawaii, with a need for sunglasses that could eliminate the harsh Hawaiian glare without distorting the colours of the island scenery. Today, Maui Jim also produces stunning, high-quality ophthalmic frames.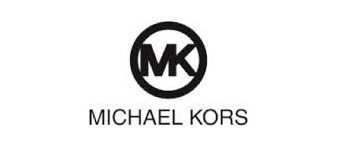 Michael Kors
Available in both optical and sun, the Michael Kors Eyewear Collection ranges from cat-eye's to aviators and from oversized to understated, infusing innovative materials like reflective lenses and one-of-a-kind tortoise acetates with details like the brand's signature logo charm and chain-link detail. Each pair is irresistibly chic, evoking the unique sensibility of the brand and incorporating rich accents from the designer's runway collections.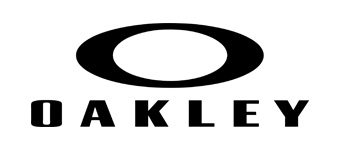 Oakley
Oakley invents each new product with a design philosophy called sculptural physics: the discipline of solving problems with science and wrapping those solutions in art. Supported by an infrastructure that includes the latest tools of technology, Oakley engineers and artisans continue to expand the company's array of product categories.